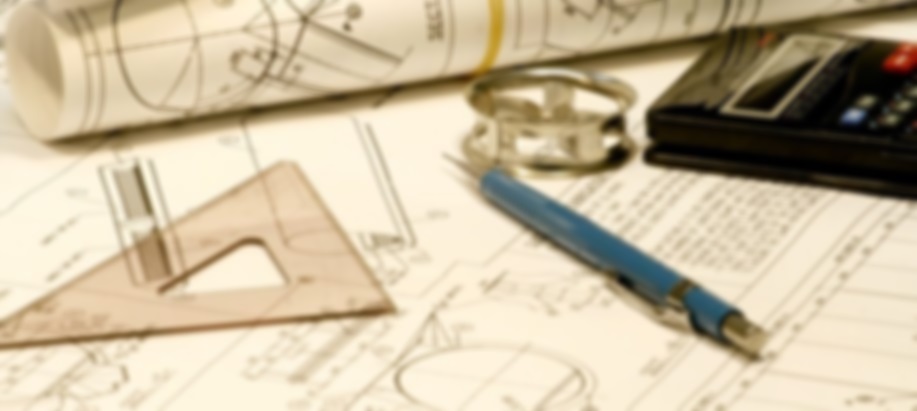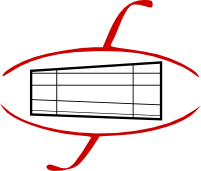 Welcome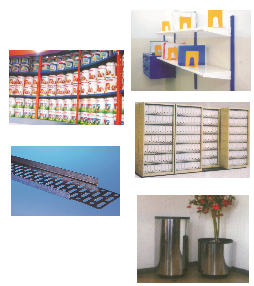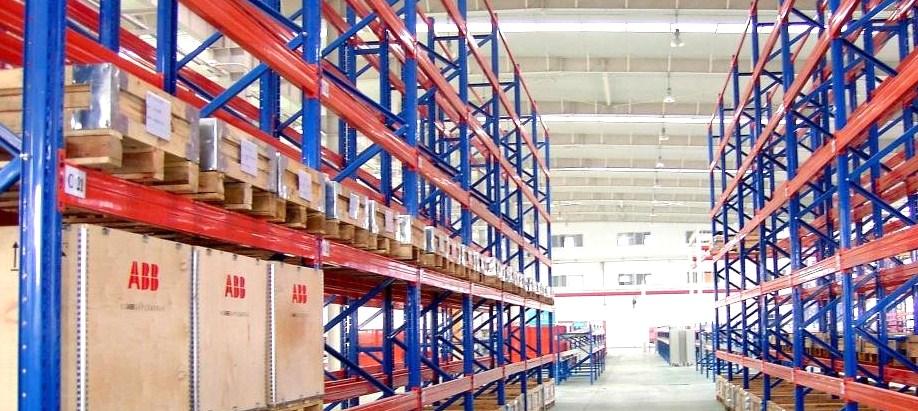 Industrial Racks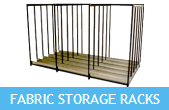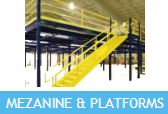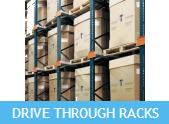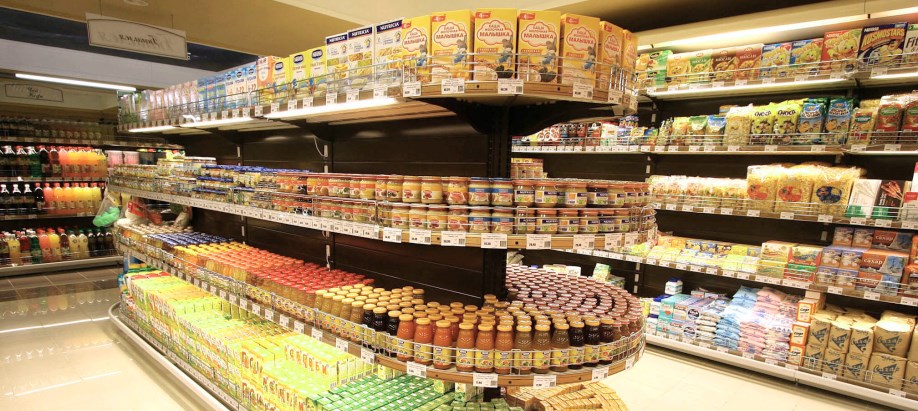 Departmental Racks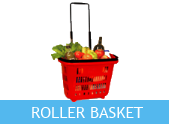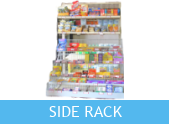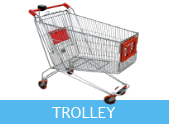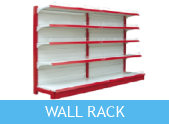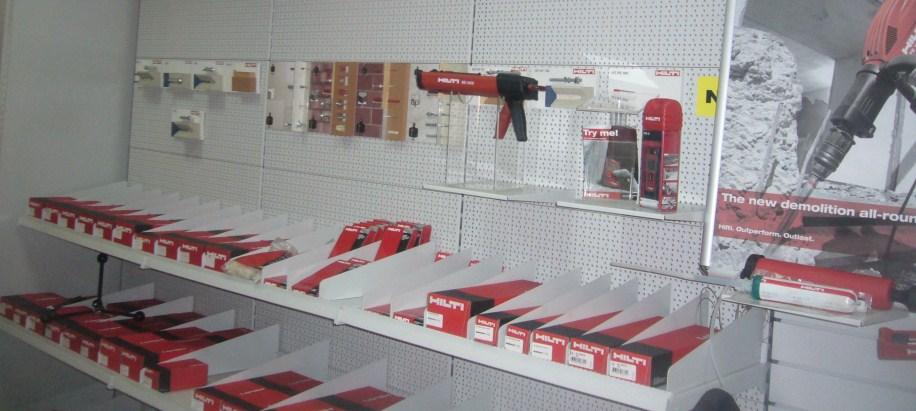 Tools and Trolleys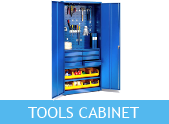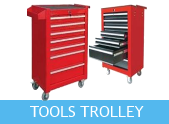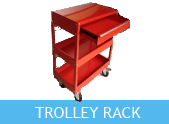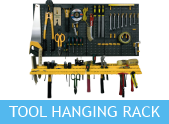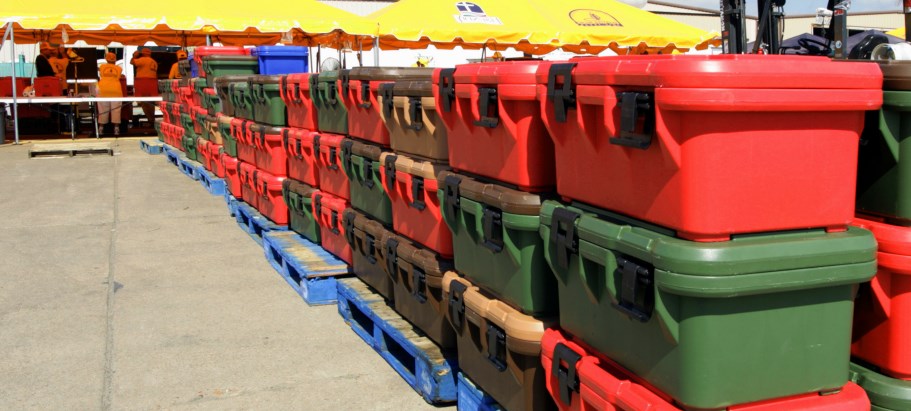 Bins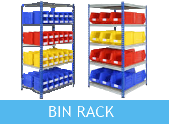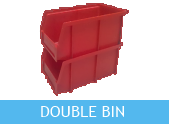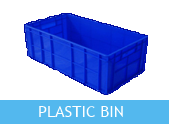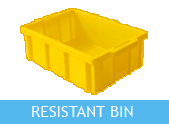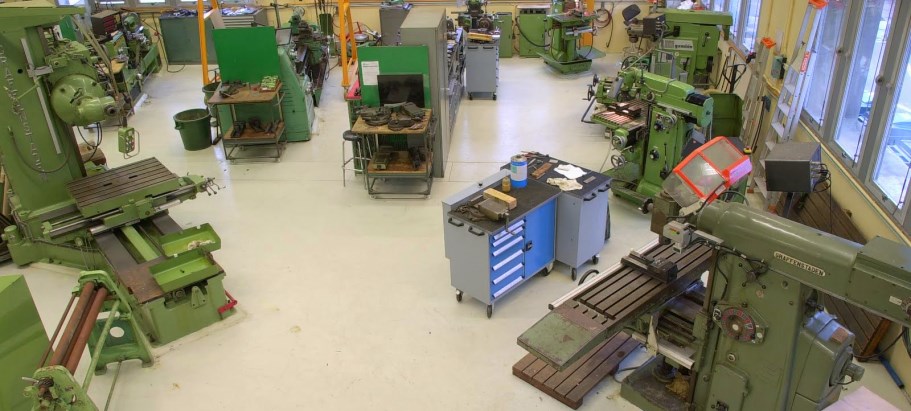 And More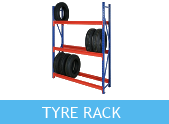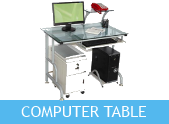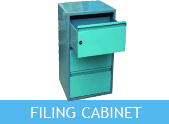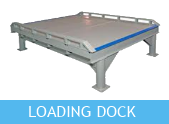 Welcome Dear Visitor!
Mr. Zulfiqar Shahid (CEO)
We've been in this business long enough to know quality and how to deliver it. Our satisfied customers are a testiment to our commitment. We take pride in our work.
We specialize in complete storage systems, big or small, custom and standard. From the planning and designing stages of your project, to final installation, we do it all. If your company is moving, expanding, or just wants to make the most of your existing storage space, please contact us.
Our Clients